Let Write.studio manage your interior design automatically:
quick, easy, professional.
A wide selection of standard trim sizes

Automated numbering and formatting of headings

Automated numbering and formatting of captions

Automated numbering and formatting of footnotes and endnotes

Include a Table of Contents or List of Images

Easily add bespoke scene dividers and heading flourishes

Add pages for front and back matter

Easily layout page design with correct header and footer

Export to Word with custom design intact
Easy to add pages
Linking chapters together makes numbering a no-brainer
Consecutive number automatically added across discrete sections for: headings, captions, footnotes, endnotes, page number.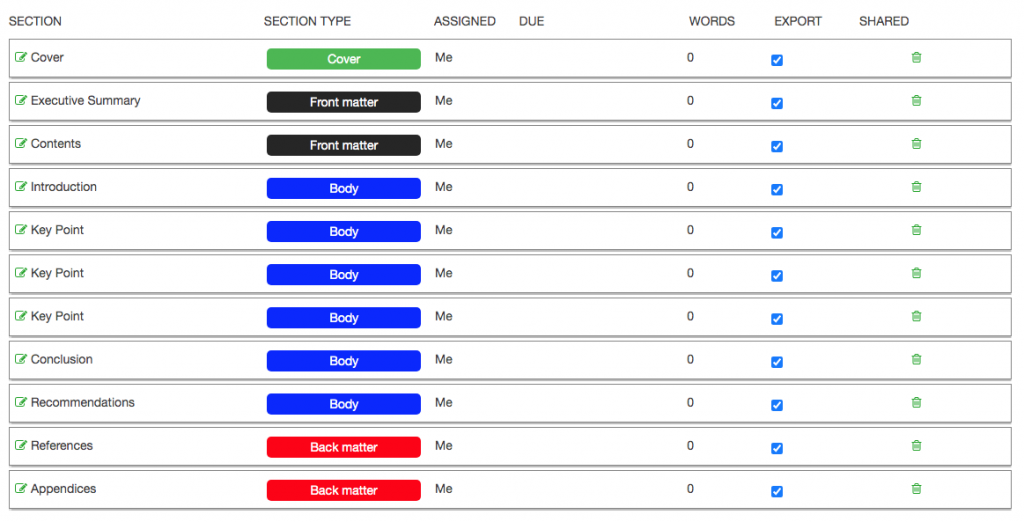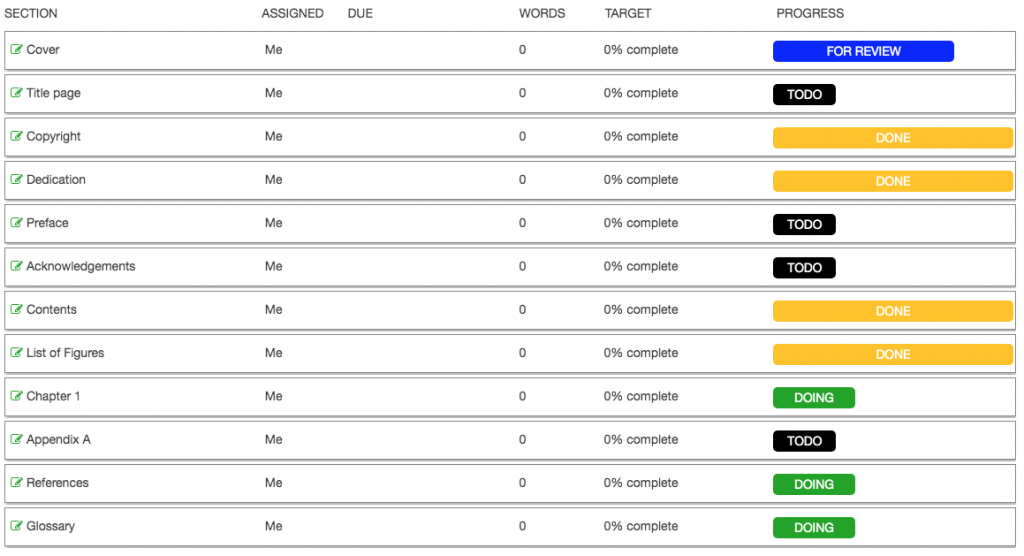 Tracking progress is simple
Keep moving forward with progress tracking
Set a due date, a target word count, and change the status.
Easy management of interior design
Design and change settings, as required
Design: Front matter, body, back matter, right-and-left, add auto content.
Print: set up the header and footer as required.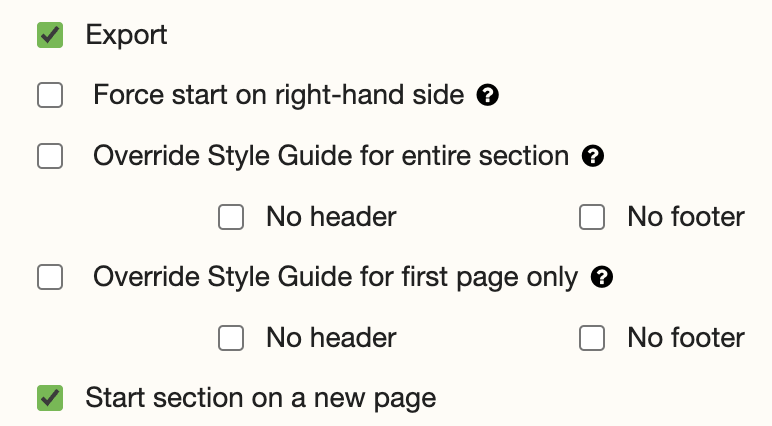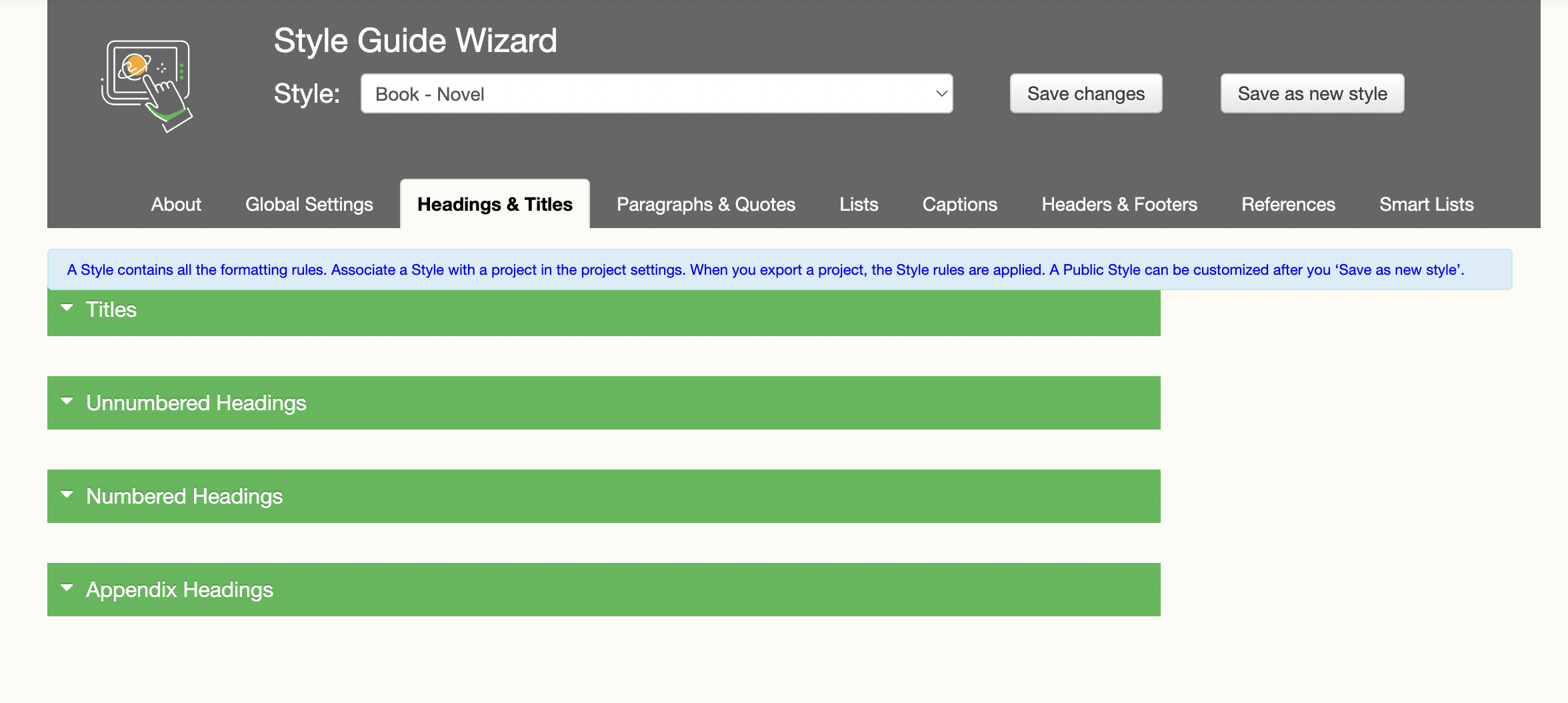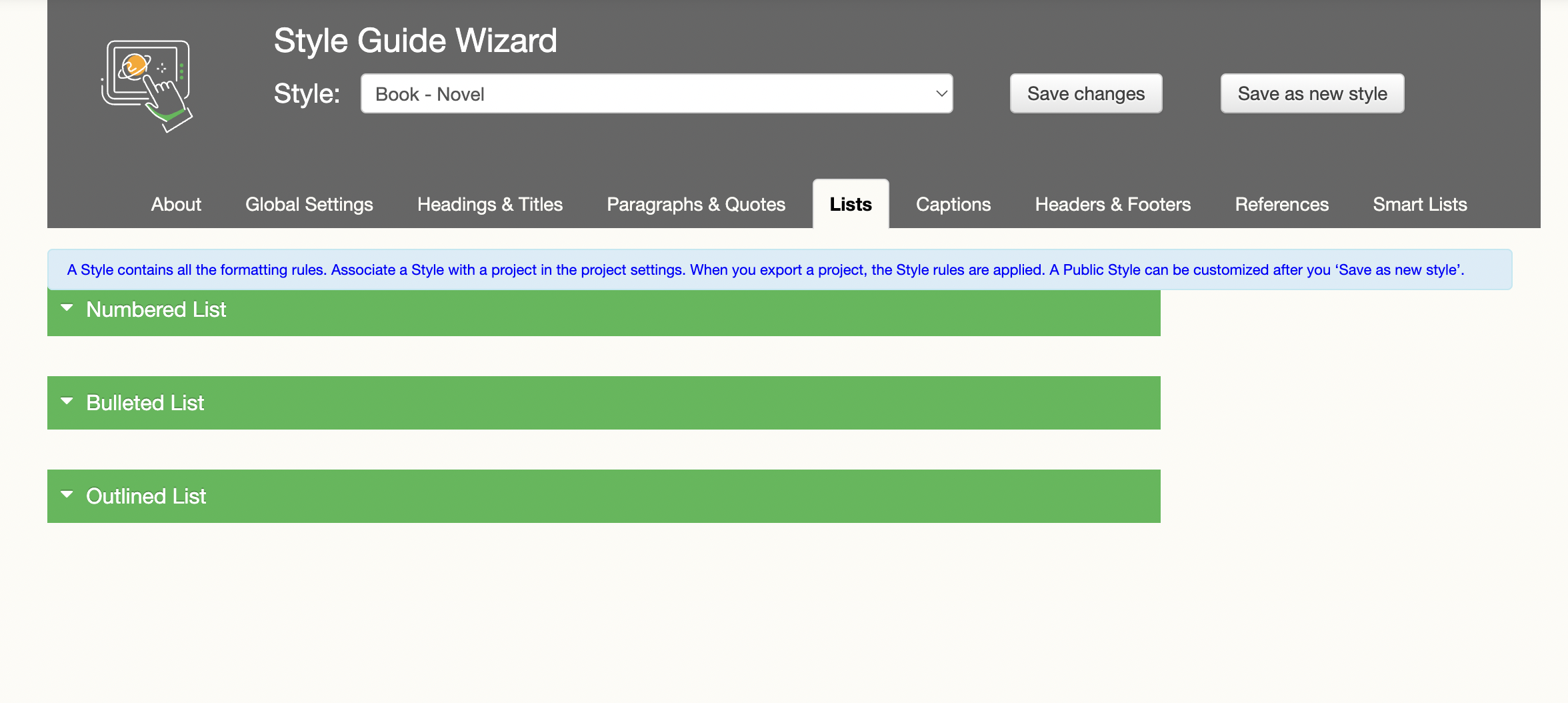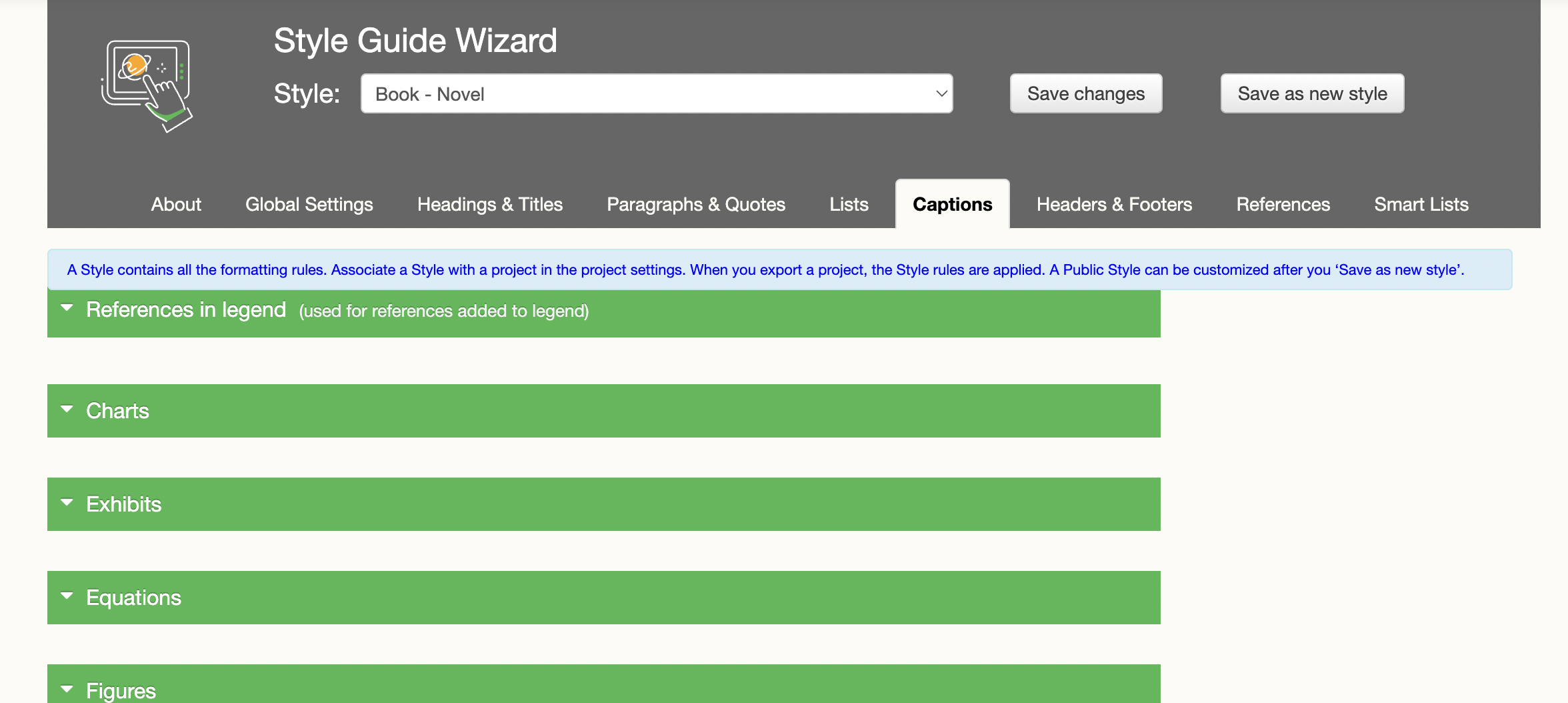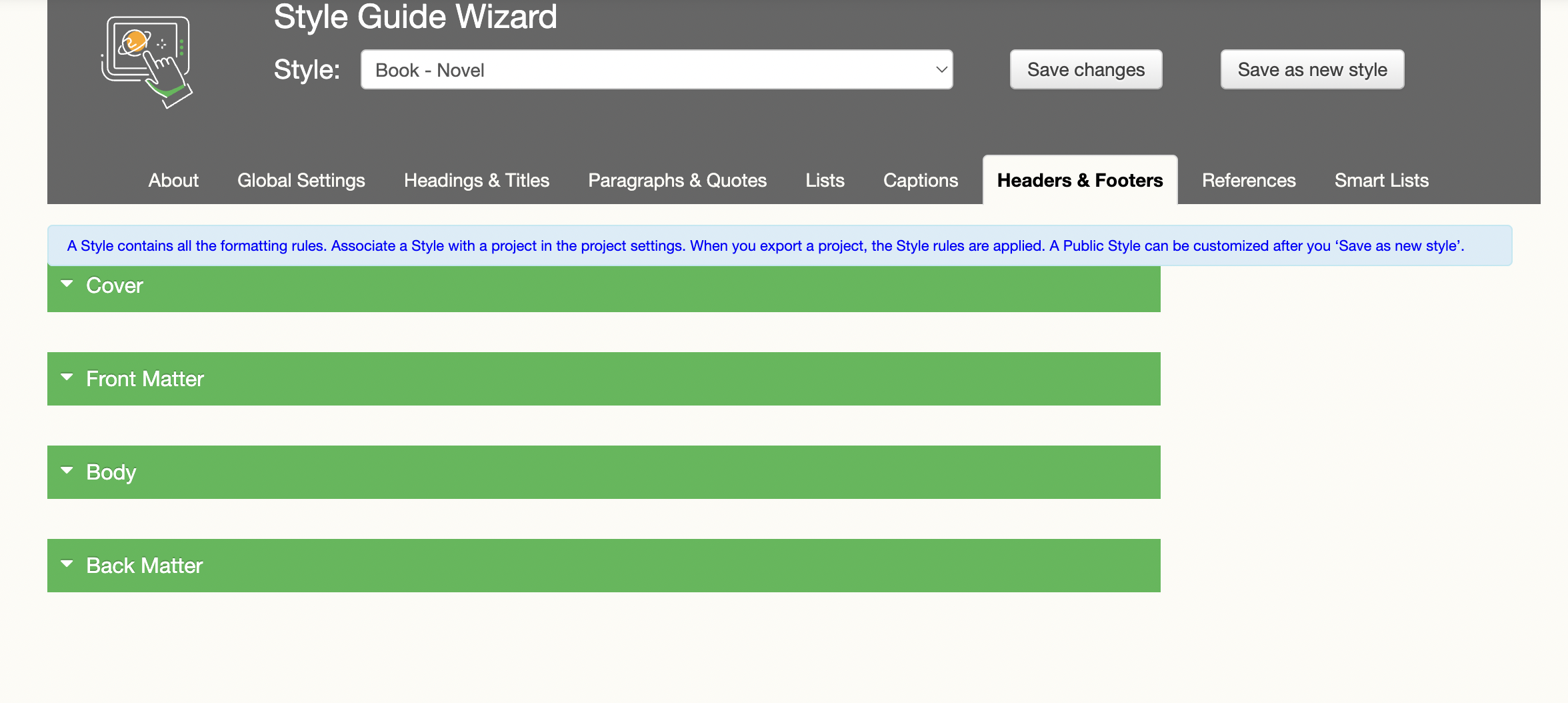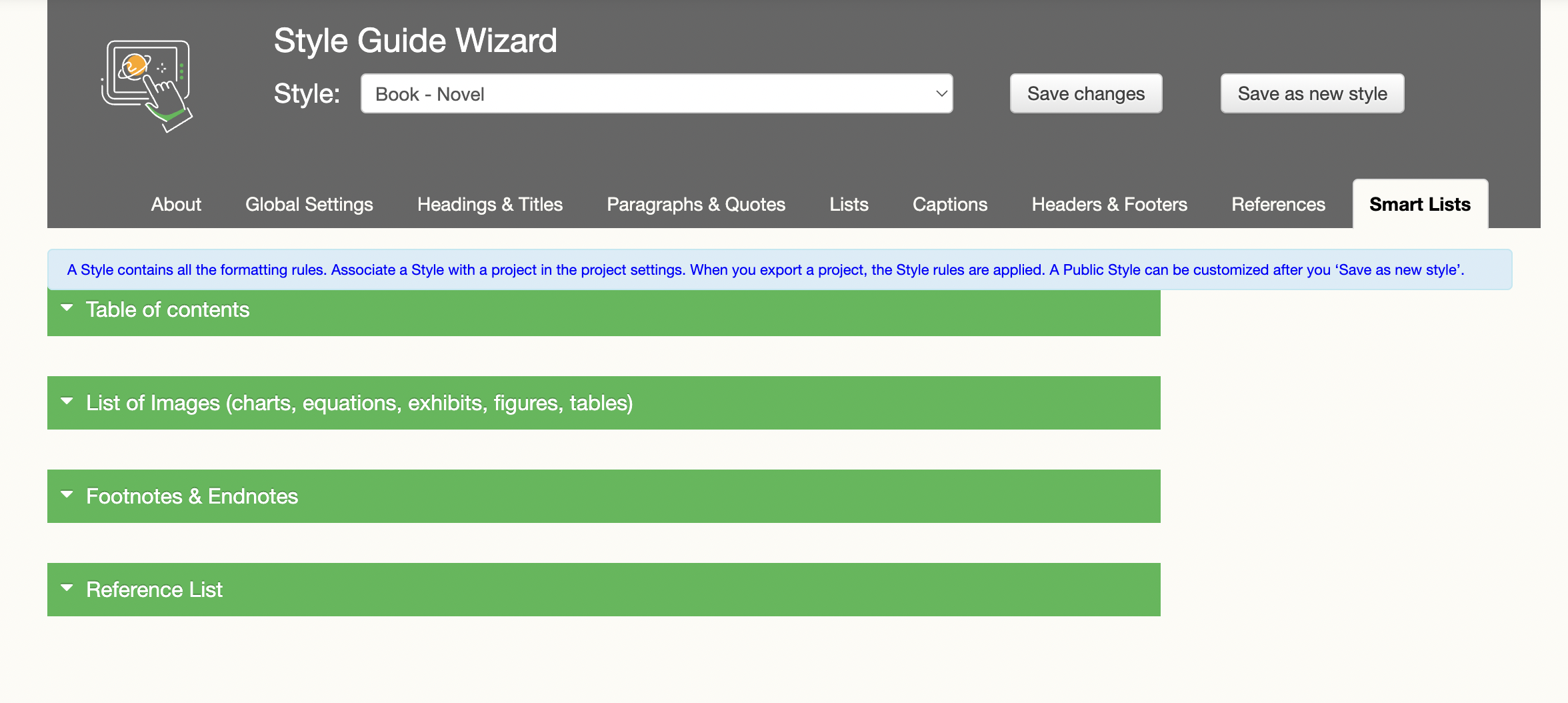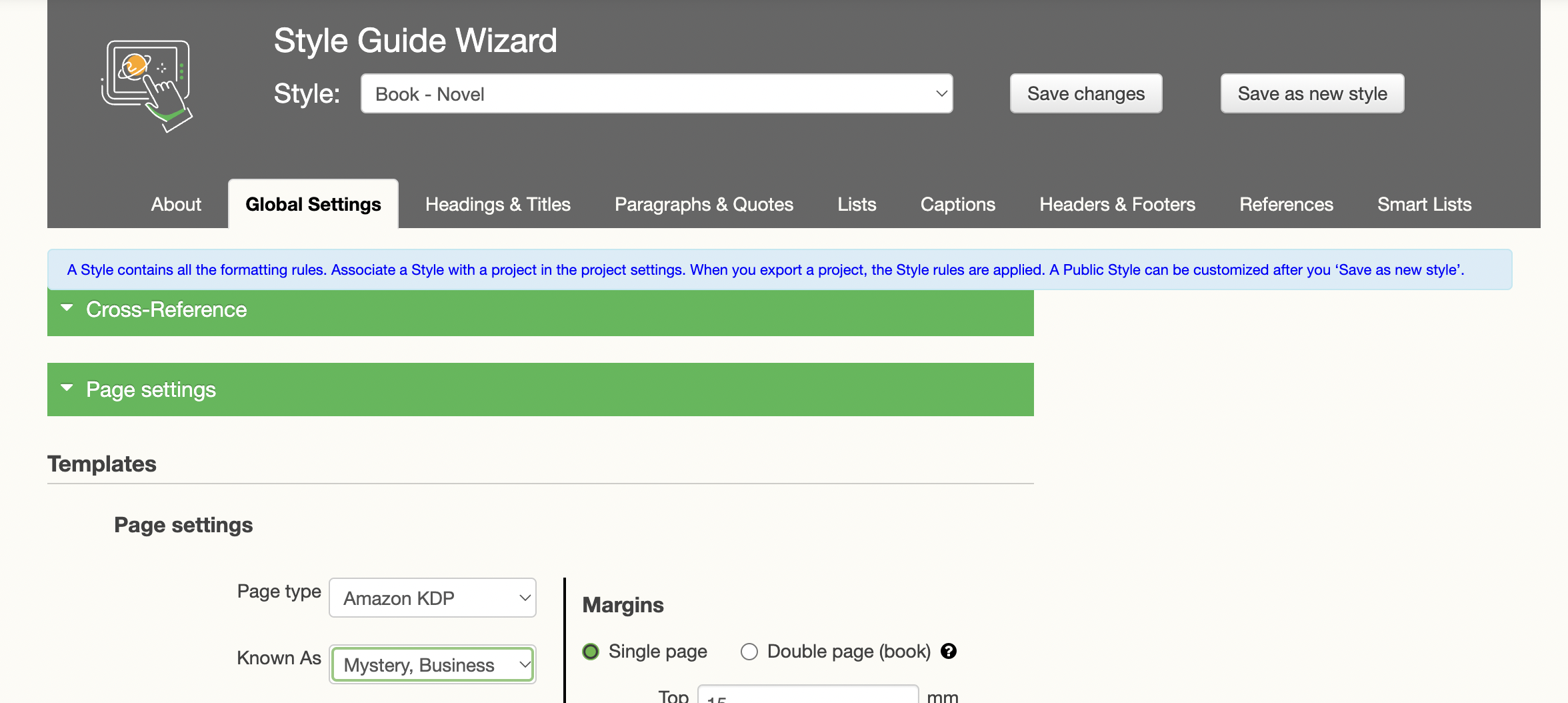 Customize your brand design
Ensure the interior design is professionally formatted.
Set up a custom style guide for titles, headings, paragraphs, lists, and header-footers.
A wide range of trim sizes.
Easy maintain metadata
Capture book and contributor metadata
Name(s), Role, Titles, Series, Edition, Subject, ISBN's, and more.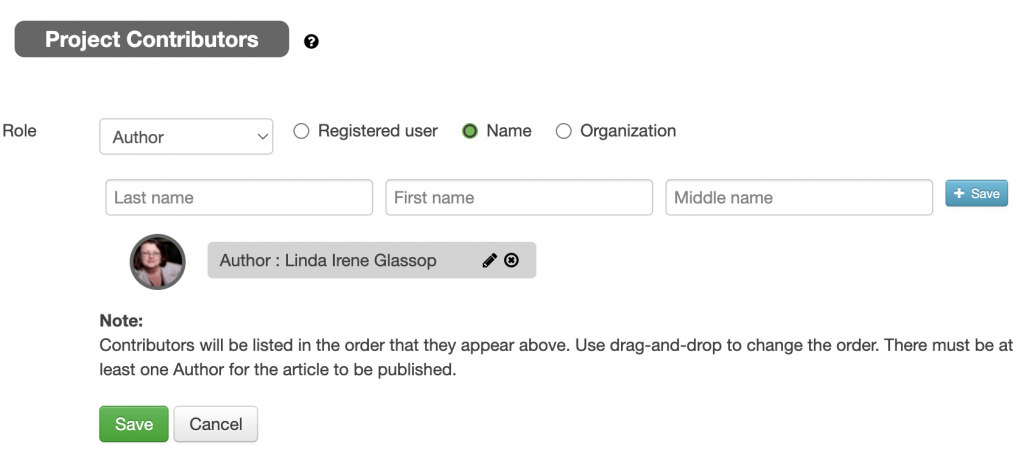 Export to Word
Keep your interior design intact
Your custom design is exported to Word to keep your formatting intact.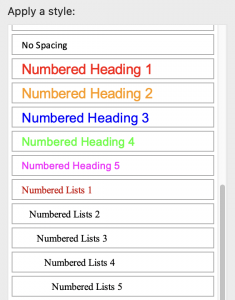 Publishing options
Generate the content you need with the flick of a switch
Export a print-ready document to Word and keep the style guide intact.