The ultimate intelligent authoring hub.
One quick-and-easy professional writer.
.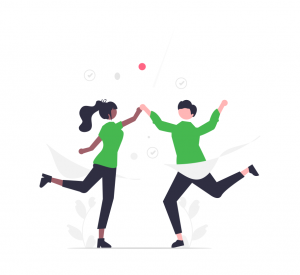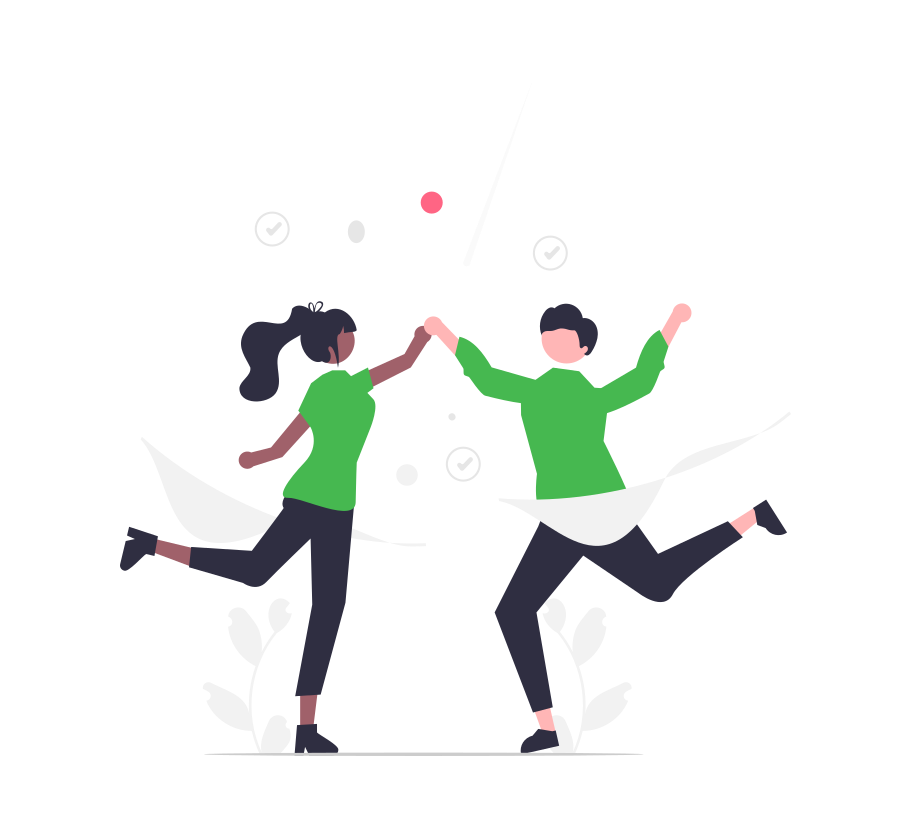 One version. One style guide. One timeline.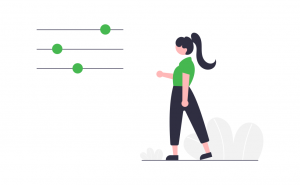 Built for productive writing.
Rich print-ready features
Produce books or reports fit for publishing using a wide range of print-ready features.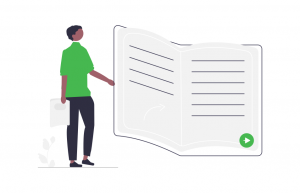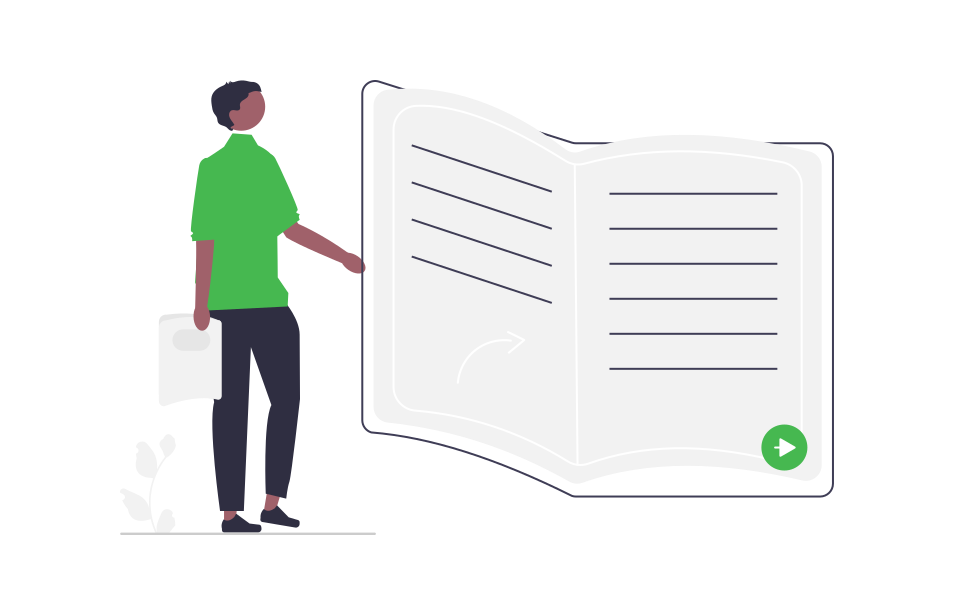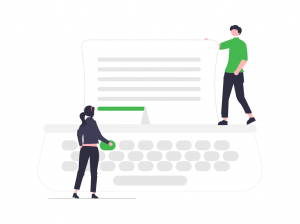 Custom formatting
You choose how your document looks. Apply five types of pre-set paragraphs, numbered and unnumbered headings, titles, or captions.

Seamless collaboration
Everyone sees the same version, at the same time, and can work on the together in real-time. Use a familiar WYSIWYG editor, with chat or comments to collaborate. Everything saved to the cloud.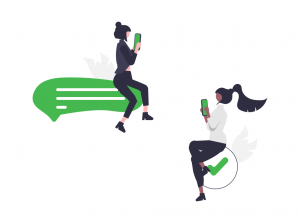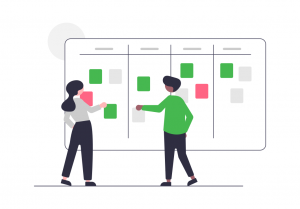 Plan your writing
Plan introduction, key points, arguments, conclusions. Track tasks with a custom pinboard.

Progress monitoring
Add word count, set status, add due dates; reorder sections or chapters. Keep your work moving forward.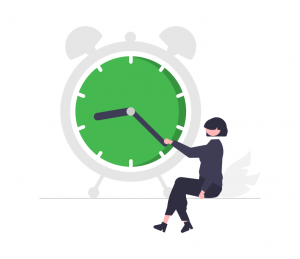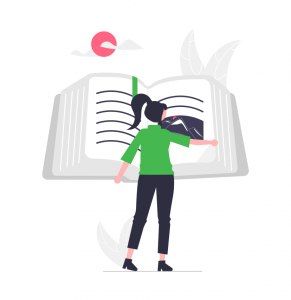 Long documents: easy-as
Add as many sections as you need for front matter, body, back matter; re-order anytime.


Publishing options
Whether you're self-publishing, writing for school, or providing files for print-on-demand, we have the export options you need.