Too often, the hardest part of a research project is co-authoring the report.
Team members forget to do their part on time.

People keep changing each others revisions.

References and formatting are inconsistent.

It's stressful, time-consuming, and can jeopardize your research.
Take control of your pipeline
Record due dates and key meetings or events; monitor progress.
Make sure everyone know what's due when, and get updates on progress.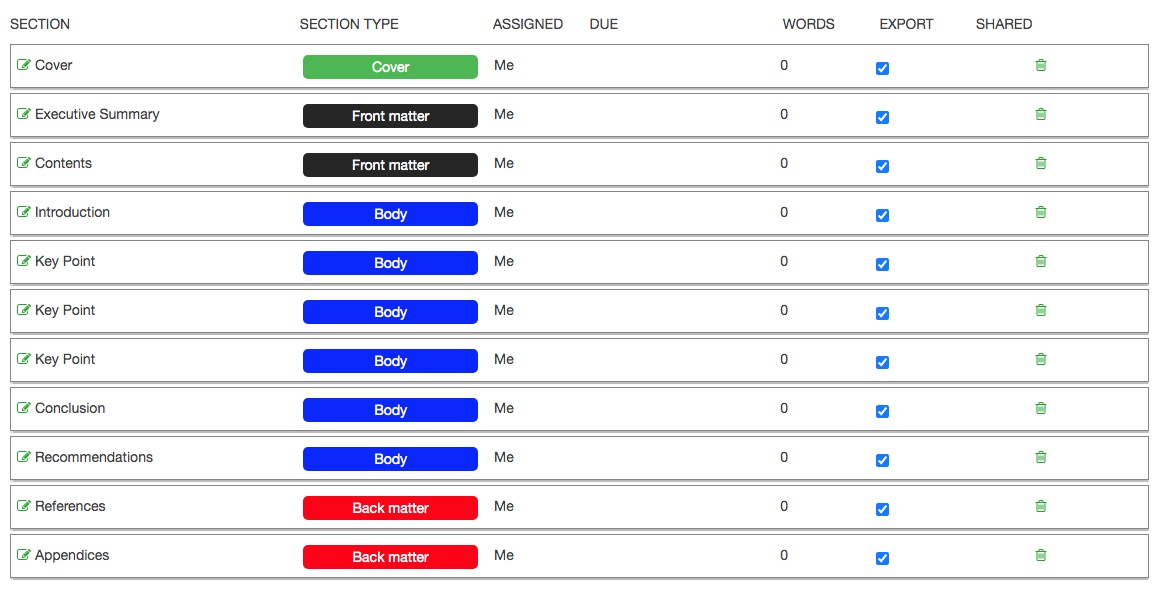 Easy to structure long documents
Manage your reports in sections.
Easily re-order sections without disrupting your heading, caption, or footnote numbers.
Allow simultaneous work on different sections, or restrict some sections to some team members.
Save time by sharing resources
Store and share online material
Find, import, add, and store 120 types of research material in project bibliographies or custom collections.
Share references, lists, images, charts, tables and more.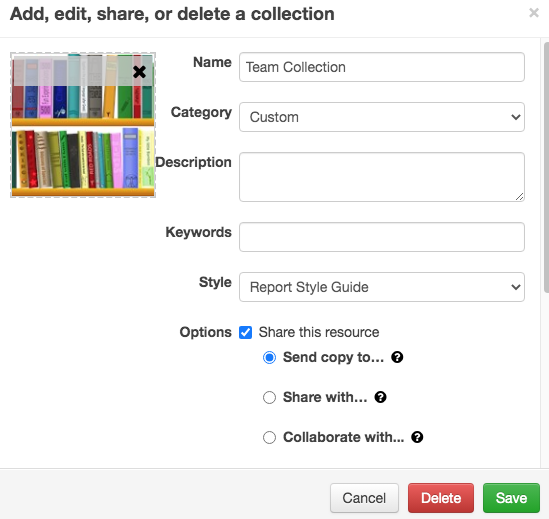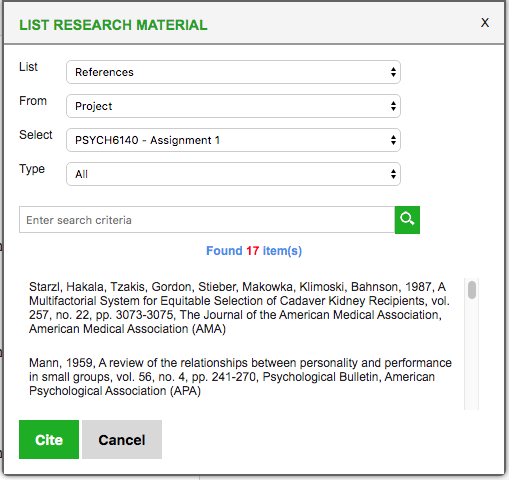 Simple and intuitive
Streamline citations with inbuilt reference manager
Write.studio is designed to make citations easy.
Quickly add references in text, in footnotes, in image legends, add endnotes and add a bibliography.